It is our pleasure to offer you the consultative services of our sales engineering team on your upcoming automated test programs. The sales team combines their strong technical and business acumen in tandem with Bloomy's test engineering subject matter experts towards creatively solving your most critical automated test challenges.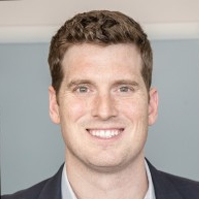 Cole Reeder, Business Development Manager
   
Cole is responsible for growing business within select key customers primarily in the eastern US. Cole has a BS in Chemical Engineering from the Colorado School of Mines. Prior to Bloomy, Cole was District Sales Manager and Key Account Manager, and Applications Engineer for over 12 years with NI. Cole has deep experience in the electronics and semiconductor industries. Cole is also known for visiting on one road trip over 30 of the states in the US and covering over 10,000 miles.
---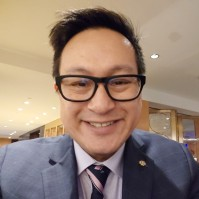 Joe Achacoso, Sales Engineer
  
Joe is responsible for growing business with our defense and aerospace customers within the mid-Atlantic US states from southwestern CT to VA. Joe is responsible for all ARMY and NAVY business across the eastern US. He has BA, MS and MBA degrees from Villanova University and the New Jersey Institute of Technology. Prior to Bloomy, Joe was a Major, Battalion Commander, S-3 Operations Officer in the US ARMY, Robotics Automation Manager at Symbotic, and a Senior Technical Sales Engineer at Honeywell Intelligrated. Joe was knighted in 2006 by the sovereign military order of Malta.
All members of the Bloomy Sales Engineering Team are accessible via Contact Us and Request Quote.