Migrate your legacy LabVIEW code base to NXG!
Companies with LabVIEW code bases can utilize Bloomy's skills, expertise and knowledge of LabVIEW NXG to assess a migration effort's viability and to implement migrations that make the best use of the LabVIEW NXG features and capabilities. Bloomy is a National Instruments approved Migration Services Partner, a designation received after completing the required "Transitioning to LabVIEW NXG" training and associated skills assessment.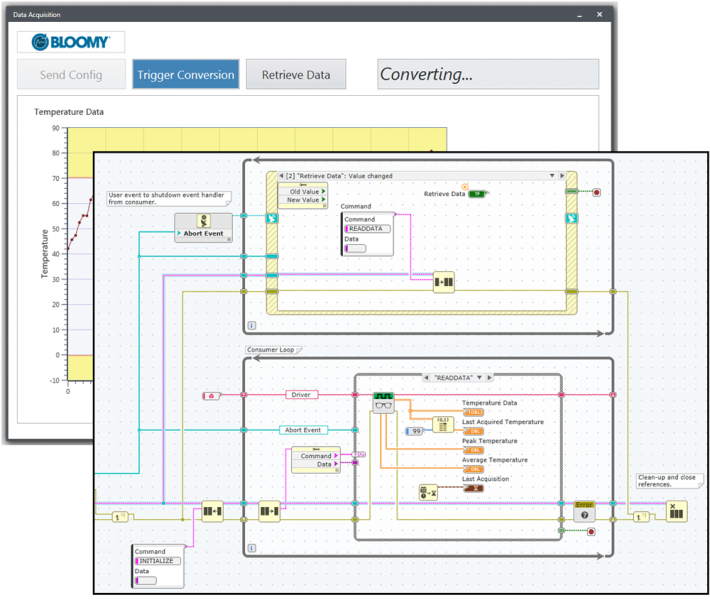 Contact Bloomy to request a quote for your LabVIEW NXG migration.