You've got the best engine.
Now get the best engine software loader.
Your Pratt & Whitney GTF™ engines operate best when they have the latest software installed, and there's no better tool for you to keep your engine software up to date than the Bloomy Common Engine Software Loader (Second Generation). The result of collaboration between Pratt & Whitney and Bloomy, the Bloomy CESL2G is a clean-sheet design with reliability, safety, and convenience incorporated from the project's inception. The Bloomy CESL2G is also the only GTF software loader which was designed from the ground up to address feedback from operators learned from the last generation of GTF software loaders.
Find out why operators rave about the Bloomy CESL2G! Ask for Pratt & Whitney tool PWA212040!
Reliable, Rugged, and Compliant
The Bloomy CESL2G is the premier solution for interacting with the Pratt & Whitney Geared Turbofan engine family. Because software is such an integral part of modern turbofan engines, you can't risk your fleet's performance on anything less than the Bloomy CESL2G. After all, if a software update can increase the time between services and reduce the cost of operation, why would you trust your engines to anything but the very best?
With a superior reliability record, the Bloomy CESL2G fleet has earned a repuation for being able to meet the stringent needs of GTF operators, both large and small.
Keeping aircraft in the air is your business. We make it our business to see that they stay there.
Supports all GTF models
Programs both EEC and PHMU
Reads and updates DSU thrust ratings
Up- dates N1 modifier for fan blade replacement
Updates DSU on EEC or installed on CESL2G
Functions with engine on-wing and off-wing
Downloads engine fault data for enhanced maintenance support
Performs self-test of CESL2G cables
Implements cybersecurity standards to prevent unauthorized software use
Operates with latest engine logic encryption
Works with standard USB drives for data offloads
Operates with no batteries
Tablet battery removable for shipping as checked baggage
Safety isn't optional.
You already work in a dangerous environment, so we've designed the Bloomy CESL2G with your safety in mind. As a result of these painstaking efforts, the Bloomy CESL2G is proud to wear the both the CE Mark and TÜV Logo signifying that it has passed over 800 independently-conducted safety inspections, measurements, and tests.
We know you value your customers' safety. At Bloomy, we do, too.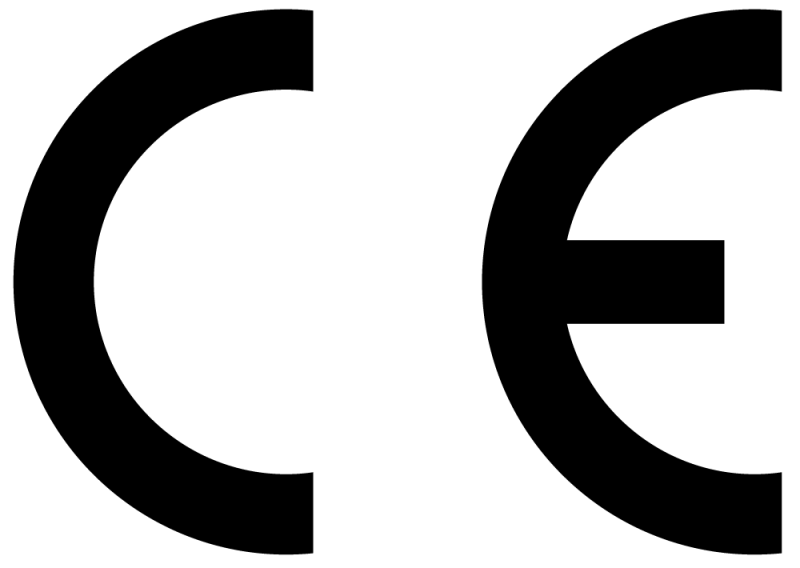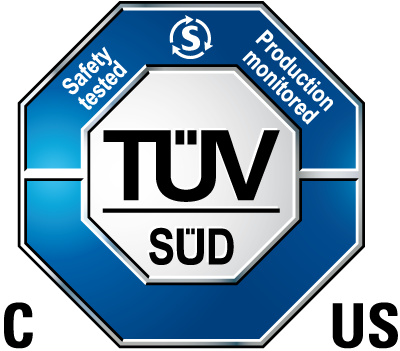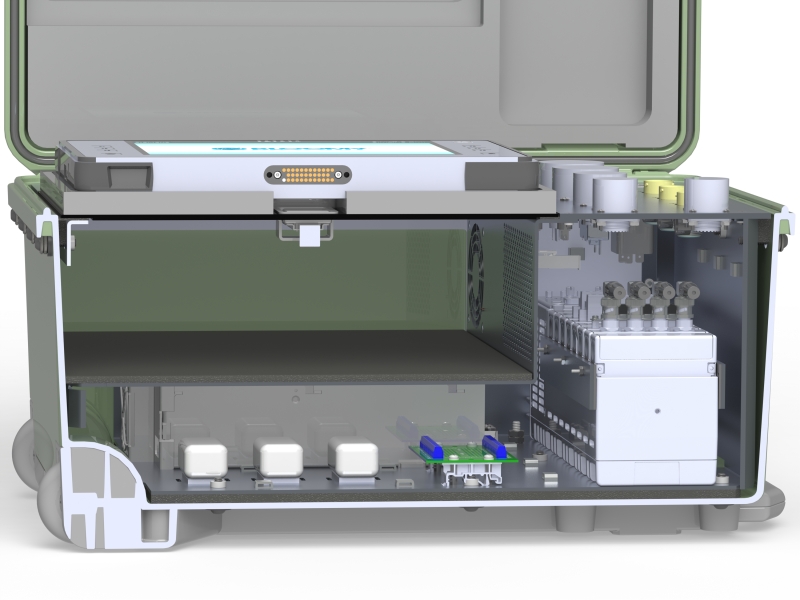 Whether you're checking it as luggage or shipping it via freight, you need to know that your software loader is going to arrive unbroken and ready to go. So we designed the Bloomy CESL2G to withstand the ramp's "best" handling, and then we put it through stringent military-standard drop, shock, and vibe tests. And if that weren't enough, we then dropped it from 36"—twice what the military requires! (It survived just fine.) Heavy-duty components, from case to tablet, and our expert design means your Bloomy CESL2G will arrive ready for duty—even if it did get dropped off a baggage cart!
Engine Models Supported
PW1100, PW1200, PW1400, PW1500, PW1700, PW1900
Unit Dimensions
Width
21" (54cm)
Depth
16" (41cm)
Height (closed)
11" (27cm)
Weight
61 lbs (28kg)
Engine Cable Length
20' (6m)
Environment
Operating Temperature (min.)
32°F (0°C)
Operating Temperature (max.)
113°F (45°C)
Storage Temperature (min.)
32°F (0°C)
Storage Temperature (max.)
140°F (60°C)
Operating Altitude (max.)
10,000'
Transit Drop Height
36" (92cm)
Electrical
Input Voltage
100-240VAC/50-60Hz
Operating Power
<150W
Supplied with NEMA 5-15P (US) and CEE 7/7 (EU) cordsets
Tested to comply with:
MIL-T-28800E Class 2 Sinusoidal Vibration
MIL-T-28800E Function Shock
MIL-T-28800E Transit Drop
EN 61000-3-2 Limits for Harmonic Current Emissions
EN 61000-3-3 Limitation of Voltage Changes, Voltage Fluctuations, and Flicker in Public Low-Voltage Supply Systems
EN 61000-4-2 Electrostatic Discharge (ESD)
EN 61000-4-3 Radiated Electromagnetic Fields
EN 61000-4-4 Electrical Fast Transient/Burst (EFT)
EN 61000-4-5 Surge Immunity Requirements
EN 61000-4-6 Conducted Immunity Requirements
EN 61000-4-11 Voltage Dips, Short Interruptions, and Voltage Variations
EN 61326-1:2013 Electrical Equipment for Measurement, Control, and Laboratory Use
Certificates of conformity, test results and EU/CE declaration of conformity available upon request.