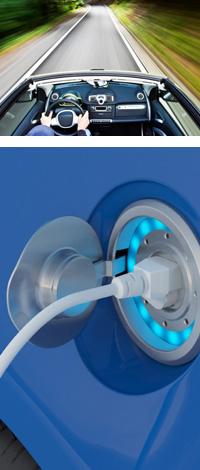 Test and simulation systems supporting the growth of electric vehicles
One of the major challenges the automotive industry faces is increasing battery life for electric vehicles (EVs) acceptance.  EV battery packs include an advanced battery management system (BMS) that performs critical functions, including cell monitoring, balancing and protection, pack charge and discharge control, and vehicle communications.
Bloomy, the leader in automated test, data acquisition, and control systems, offers a family of BMS test products to improve BMS safety and test efficiency throughout the product life cycle.  Products and platforms include:
Additionally, Bloomy provides services to EV companies to develop and integrate custom systems for EV components such as chargers, power converters, or the complete battery pack.